Bhutan
–A brief Introduction.
Bhutan has been described as the last Shangri-La in the world with breathtaking landscape, magnificent rich wildlife and, glorious cultural heritage.The country maintains its unique tradition and culture heritage in the face of changes and mutability, which makes it one of the sought-after tourist destinations. It is an attractive place where most of the outsiders and travelers have journeyed, experienced, and is today, one of the most sought travel destinations.
As one of the pioneers in the Tourism Industry, Reveal Bhutan is a registered tour company with Tourism Council of Bhutan and the Association of Bhutanese Tour Operators (ABTO). We are composed of young, professional and energetic team who are immensely committed and keen to offer the best services during your short trip to Bhutan. We go to all ends in assisting and providing necessary arrangements as per our guests' requirements.
Our company offers various cultural tours, trekking tours, and any special tours of your interest. And for all tour packages, along with experienced tour guides and drivers, we make sure your comfort, happiness and security are highly valued and assured.
Cultural Tour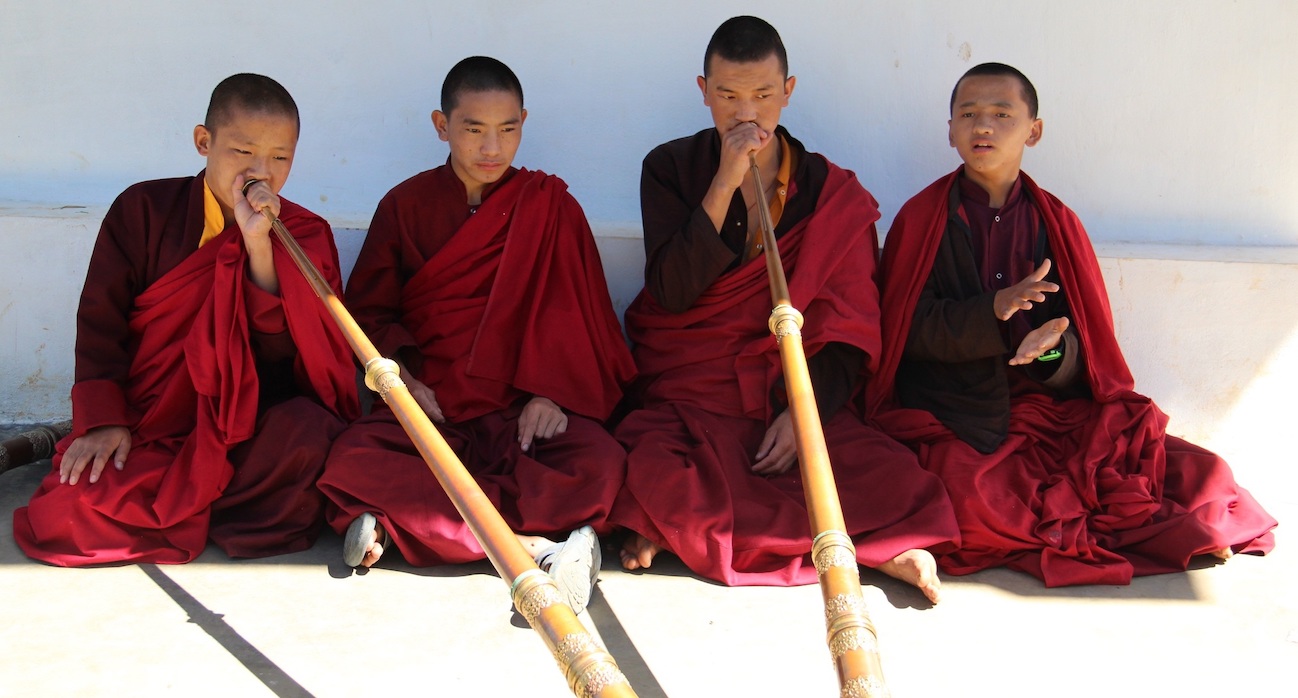 Festival Tour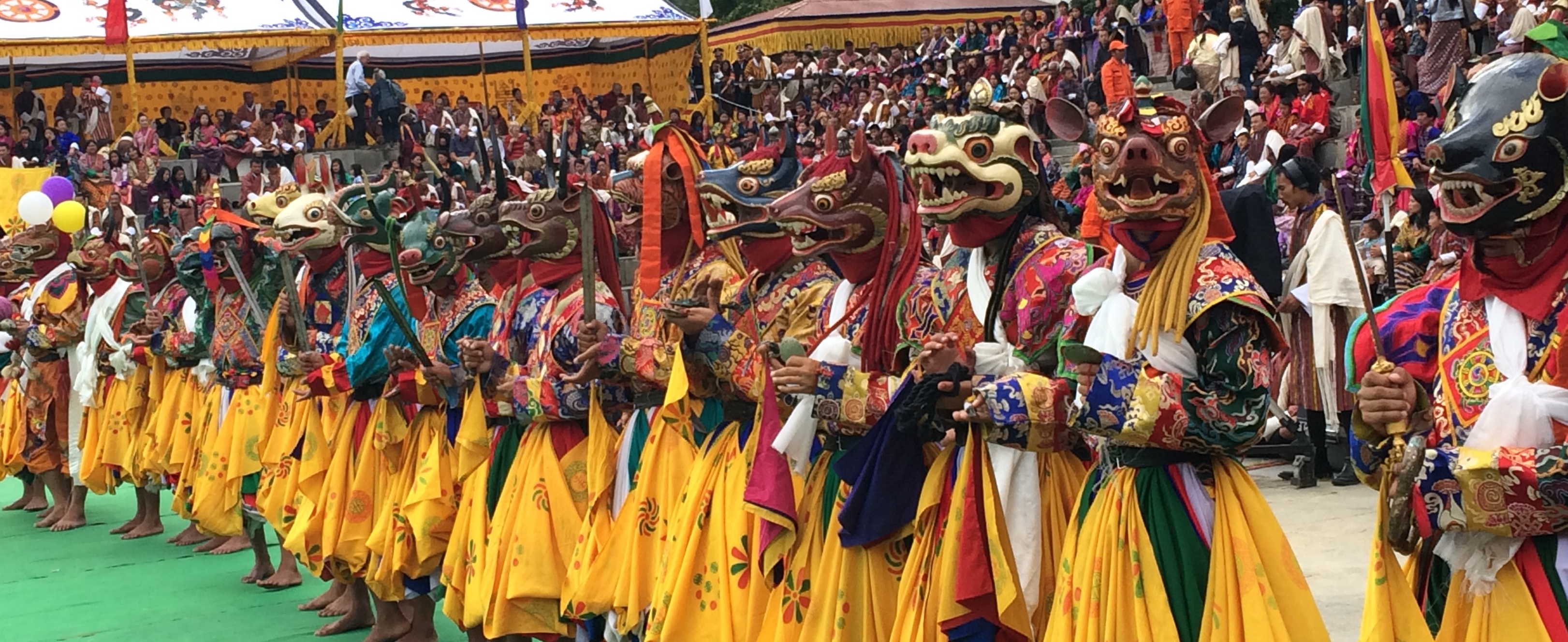 REVEAL BHUTAN
Nestled in the Himalayas with Nature at its pristine best and people who have high respect and reverence for the environment, Bhutan is a home to people who have defined Contentment as the sum total of Happiness. It is also a sanctuary to a diverse range of wildlife. By virtue of that, Bhutan is one of the most sought after tourist destinations in the world, and it is a well-fitting tribute, considering what we offer is unique and profound.
In the face of modern materialistic challenges that has threatened the existence of nature and her people, our humble goal here at 'Reveal Bhutan' is to bring our visitors in direct interaction with Nature and the people of Bhutan and to exhort them to 'see with their third eye' and experience for themselves how the people vis-à-vis and the forces of Nature can respect and co-exist in natural harmony being complementary aspects of one greater Whole. The main guiding operational principle of 'Reveal Bhutan', is to offer a glimpse of how cultural and environmental preservation can be instrumental in bringing the people close, thereby ushering peace, harmony, and sustainability in the community.
With this prime purpose in the fore front, we humbly endeavour to indulge our guests by taking them on a journey that is not just places but a more profound journey that is Within! The travel Agency is spearheaded by Karma Tenzin, who brings a huge repository of experience having worked for about 15 years as a trekker and guide. With vast and commendable knowledge of the people and the country, Mr. Karma is assisted by a team of young and highly driven professional guides and drivers, who enthusiastically share his simple working philosophy of 'Reveal Bhutan'.
Bhutan At a Glance
National Flower: Blue Poppy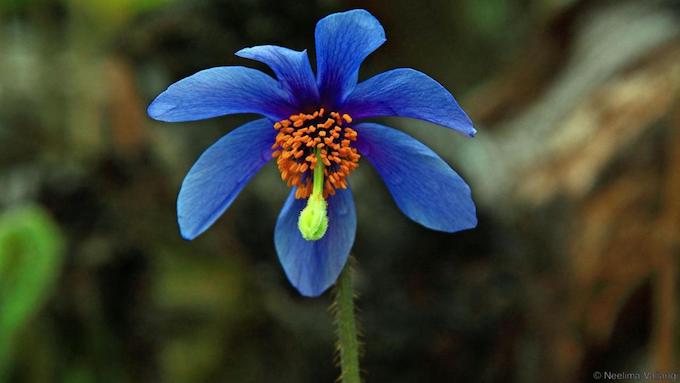 National Bird: Raven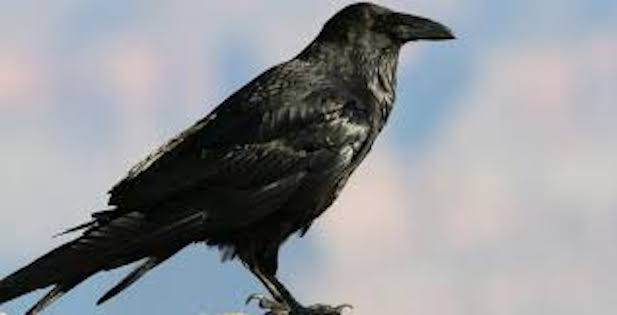 National Game: Archery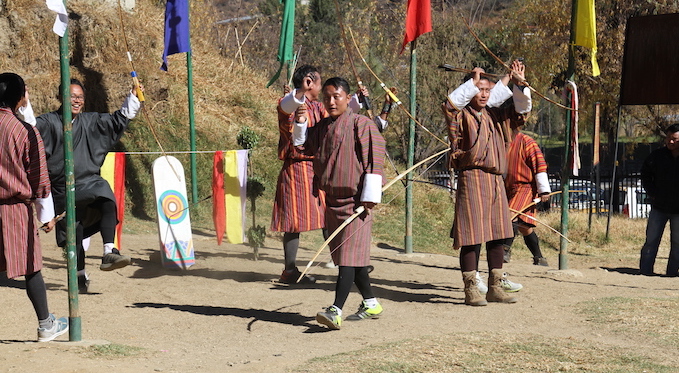 National Animal: Takin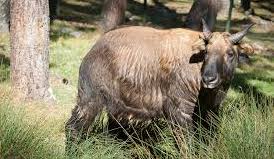 &copy Reveal Bhutan2023
Vist Bhutan
Country: Bhutan
City: Thimphu
Website : www.revealbhutan.com
Mobile No(BTN): : 0975-17520809 / (Office) 08272758
Email :: karma_2007tenzin@yahoo.com